Business Insurance with Value
As a business owner, there are many things that may keep you up at night. Our job is to provide peace of mind for those things with a comprehensive, well-designed insurance program and thorough risk management.
Insurance is costly and most years you'll likely never use it. Let MIG provide the value you deserve with risk management resources that you can use year-round.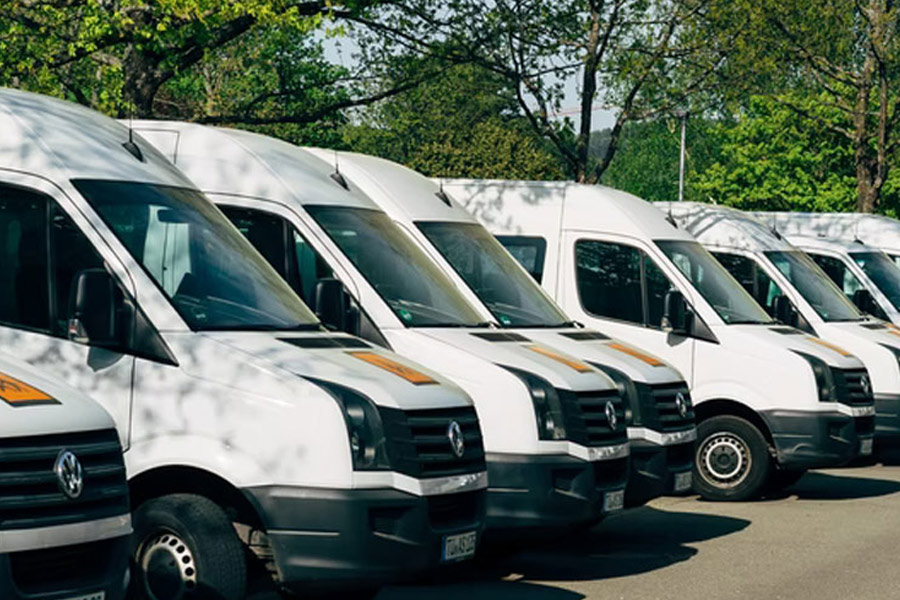 Industries & Coverages We Specialize In
With nearly a decade of experience in commercial lines risk management, we have become to go-to specialists for the following industries. Click on any of the industries below to learn more about the specific insurance coverages available through McHugh Insurance Group!
Businessowners Policies
Commercial Property Insurance
General Liability Insurance
Commercial Auto Insurance
Workers Compensation Insurance
Commercial Umbrella Insurance
Service Technician's Liability Insurance
Garagekeepers Liability Insurance
Business & Employee Tools
Employment Practices Liability Insurance
Cyber Liability Insurance
Business Interruption Insurance
Businessowners Policies
Commercial Property Insurance
General Liability Insurance
Commercial Auto Insurance
Workers Compensation Insurance
Commercial Umbrella Insurance
Inland Marine Insurance
Installation Floater Insurance
Tools & Equipment Insurance
Errors & Omissions Insurance
Employment Practices Liability Insurance
Cyber Liability Insurance
Professional Liability Insurance
Pollution Liability Insurance
Businessowners Policies
Commercial Property Insurance
General Liability Insurance
Commercial Auto Insurance
Workers Compensation Insurance
Commercial Umbrella Insurance
Inland Marine Insurance
Errors & Omissions Insurance
Product Recall Coverage
Product Liability Insurance
Employment Practices Liability Insurance
Cyber Liability Insurance
Equipment Breakdown Insurance
Business Interruption Insurance
Businessowners Policies
Commercial Property Insurance
General Liability Insurance
Commercial Auto Insurance
Workers Compensation Insurance
Commercial Umbrella Insurance
Employment Practices Liability Insurance
Cyber Liability Insurance
Businessowners Policies
Commercial Property Insurance
General Liability Insurance
Commercial Auto Insurance
Workers Compensation Insurance
Commercial Umbrella Insurance
Inland Marine Insurance
Employment Practices Liability Insurance
Cyber Liability Insurance
Crime Insurance
Business Interruption Insurance
Spoilage/Contamination Insurance
Businessowners Policies
Commercial Property Insurance
General Liability Insurance
Commercial Auto Insurance
Workers Compensation Insurance
Commercial Umbrella Insurance
Inland Marine Insurance
Employment Practices Liability Insurance
Cyber Liability Insurance
Business Interruption Insurance
Businessowners Policies
Commercial Property Insurance
General Liability Insurance
Commercial Umbrella Insurance
Landlord Insurance
Tenant Discrimination Insurance
Wrongful Eviction Insurance
Flood Insurance