Business Insurance with Value
As a business owner, there are many things that may keep you up at night. Our job is to provide peace of mind for those things with a comprehensive, well-designed insurance program and thorough risk management.
Insurance is costly and most years you'll likely never use it. Let MIG provide the value you deserve with risk management resources that you can use year-round.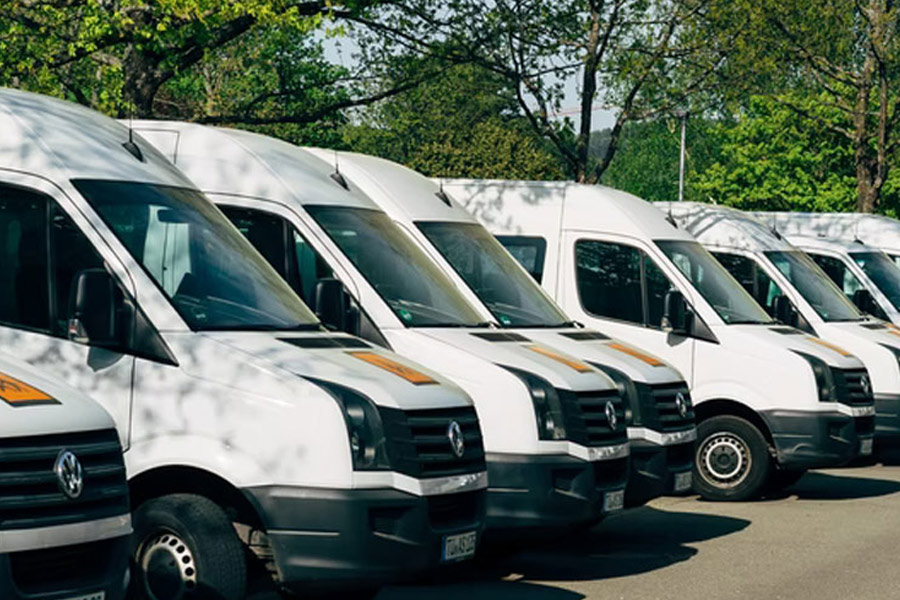 Commercial Insurance Programs
Commercial Packages
General Liability
Commercial Property
Commercial Auto
Workers Compensation
Commercial Umbrella
& More
Risk Management Solutions
Employee Safety Training
Compliance Resources
OSHA & DOT Guidance
HR Resources
& More